For those following my journey, I feel that at times I need to tell you how I feel.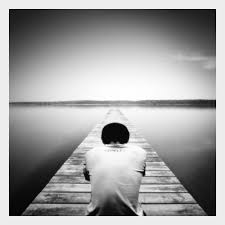 This has been a very lonely journey and at times I feel frustrated, disappointed but really not surprised to be honest. I have been helping other victims since becoming a victim of Revenge Porn in 2014, which is over a year ago and long before the Revenge Porn Helpline or the new Revenge Porn Law came into fruition.
Its alarming how those who claim to be fighting the same cause, 'raising awareness of revenge porn'; 'those who provide support & advice to victims of revenge porn' deem to do so alone. I have tried to reach out to victims who speak out publicly (by the way there aren't many) and other agencies to work in partnership against this heinous, sole destroying and destructive crime.  To date this proves to be a battle – just like battling my fears when I was a victim of revenge porn.
Now a survivor I feel that I have made my stance clear!
I do this because I care, because I'm passionate and no longer want to be a victim but to take control of my life. I do this because I want others to see that even though life can be painful and people are cruel, vindictive and hurtful. You can rebuild your life.
Continue reading My Lonely Walk As a Survivor of Revenge Porn →